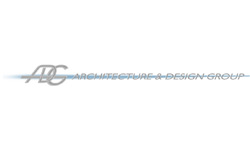 ADG
Architecture & design studio from Rijeka, expert in exterior and interior design and engineering, led by Kristijan Macchiut (yacht designer), Marlene Dapčić (industrial designer and architect) and Andrea Agrusta (engineer shipbuilding) in cooperation with the expert team from Barke Bonom Group, created the exteriors and interiors of the new Croatian luxury yacht BONOM 50 C and Italian tender Runabout sport yachts. They created a new look of the flybridge for Alaska 45. For the new owners of Bonom 50 C and Runabout sport yachts, ADG creates the design changes to the interiors according to their personal preferences and needs.

Etcetera Ltd.
A company for creative printing and other creations. They see into it that all promotional materials are harmonized with the general identity of the Barke Bonom Company. They shape everything that comes from Barke Bonom but not the Alaska yachts themselves; advertisements, catalogues, occasional gifts, they also participate in the creation of this web site, etcetera.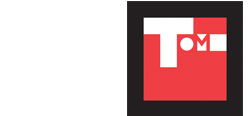 TAPETNIŠTVO TR Ltd.
A Slovene company which has adorned Alaska yachts with fine and exquisite fabric, from the salon settee and seats for skippers, through to wall and ceiling paneling to high-quality sleeping mattresses. They are famous for their meticulousness, speed and great knowledge about what they do.

BELCON SYS Ltd.
General Representative of RAYMARINE nautical equipment, which is installed in Alaska motor yachts as standard equipment.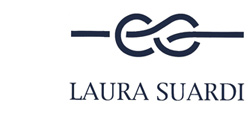 LAURA SUARDI S.r.l.
An Italian company for nautical equipment. It is their offer where those small, but very important details in the Alaska's interiors come from – such as ceiling lights, LED lighting and Skagerak Company products (teak hangers/racks, kitchen coasters and boards…) of particular design, which are distinguished by simplicity and refinement – which entirely complement our Alaskas range.

ATEP S.r.l.
An Italian company for nautical equipment which in its range offers even Marine products, whose particularly beautiful and practical tables and chairs for the stern, those which come with their own slippers, can be found on most of the Alaskas.